YOUR COMMENTS & COMPLAINTS
The fields marked with the character (*) are mandatory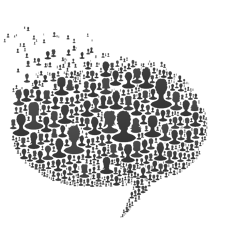 Are you dissatisfied with Meubelco services, collections, activities, environment, equipment or personnel? Do you wish to send us a comment or a compliment? Do you wish to send us a suggestion that could help improve our services? Please fill out the form.
DELIVERY 3 STEPS
Order via our website when it is most convenient to you. It's easy and practical.


ORDER
Our dealers can order and view products 24/7 by way of (Electronic Data Interchange).


PREPARATION
The preparation of your order is managed by us using a scanner system in order to avoid error.

DELIVERY
The order will be delivered to you in the best conditions and as quickly as possible.