MALINES FURNITURE FAIR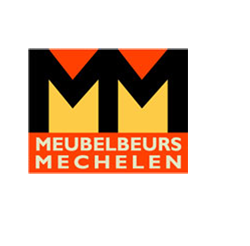 The Malines Furniture Fair has courageously stood firm despite the steady stream of negative messages. Malines proves once again that the choice of a good moment (directly after sales), a solid offering and contemporary staging are the ingredients that ensure the strength of a regional fair. Malines guarantees exhibitors maximum exposure, offers visitors a VIP welcome, and is easily accessible.
BRUSSELS FURNITURE FAIR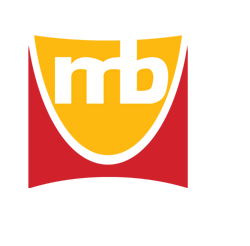 The Brussels Furniture Fair sets the tone in Benelux and every year gains importance at European level. The presence of many exhibitors and foreign visitors are an excellent indicator of the international success of this event.
Despite its relatively reduced dimensions, the Brussels Fair has acquired a precious reputation among professionals of the European Branch: opening the strategic doors to many international contacts.
The main advantages of the Brussels Furniture Fair are quickly lined out: a compact and concrete exposition, a coloured and varied offering, effective organisation and segmentation set in an authentic atmosphere.
The Brussels Furniture Fair is doing well. The image of our campaign reflects boldness and determination. Realising a good fair is not achieved without hard work. Our mission is unchanged: it is always renewing and proposing varied and interesting offer. The value of being discovered and guaranteeing a pleasant visit, these are the creeds of our Fair!