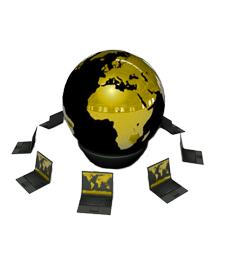 In order to facilitate the work of our distributors, we have developed a new online service, order and check our inventory online 24 hours a day 7 days a week via your PC, tablet or Smartphone wherever you are.
Fill out the registration form to access our online services.
This service is solely destined to our dealers and not to specific customers.
DELIVERY 3 STEPS
Order via our website when it is most convenient to you. It's easy and practical.


ORDER
Our dealers can order and view products 24/7 by way of (Electronic Data Interchange).


PREPARATION
The preparation of your order is managed by us using a scanner system in order to avoid error.

DELIVERY
The order will be delivered to you in the best conditions and as quickly as possible.